It's already reached that time of the year where we are now pulling the big woolly coats out from the closet, followed by scarfs, hats and anything knit related.
So it goes without saying Autumn & Winter favourites! I sometimes find it a bit overwhelming picking pieces for the this season as there is a huge variety to choose from. This year I thought I will try something different to what I usually gravitate towards, which is to only purchase pieces that are a staple and that my wardrobe is lacking. Rather than focusing on what is trending, to do the latter and think 'is this item timeless and needed for my current and future wardrobe?.' My bank account has most certainly been thanking me since putting into drive this way of shopping!
There are some great staple items currently which does the job of elevating your current closet. As always saving you from spending countless hours looking for the right pieces, I have linked them all below pieces I currently have or wish to have.
Long Crinkled Dress - Light Blue
Bouclé Wool Coat - Mole Melange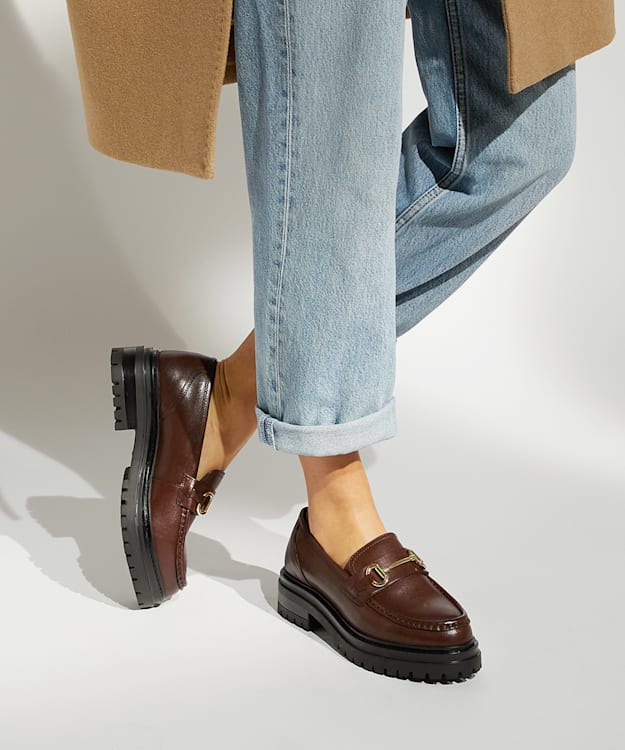 Clarence Puppytooth Jacket - Brown
Transformer Trousers With Braces
Ecru 70s Cigarette High-rise Jeans
Black Suzanne Belted Wool-Blend Trench Coat
Blue Lui Organic Cotton Poplin Shirt
Double Breasted Short Coat- Dark Grey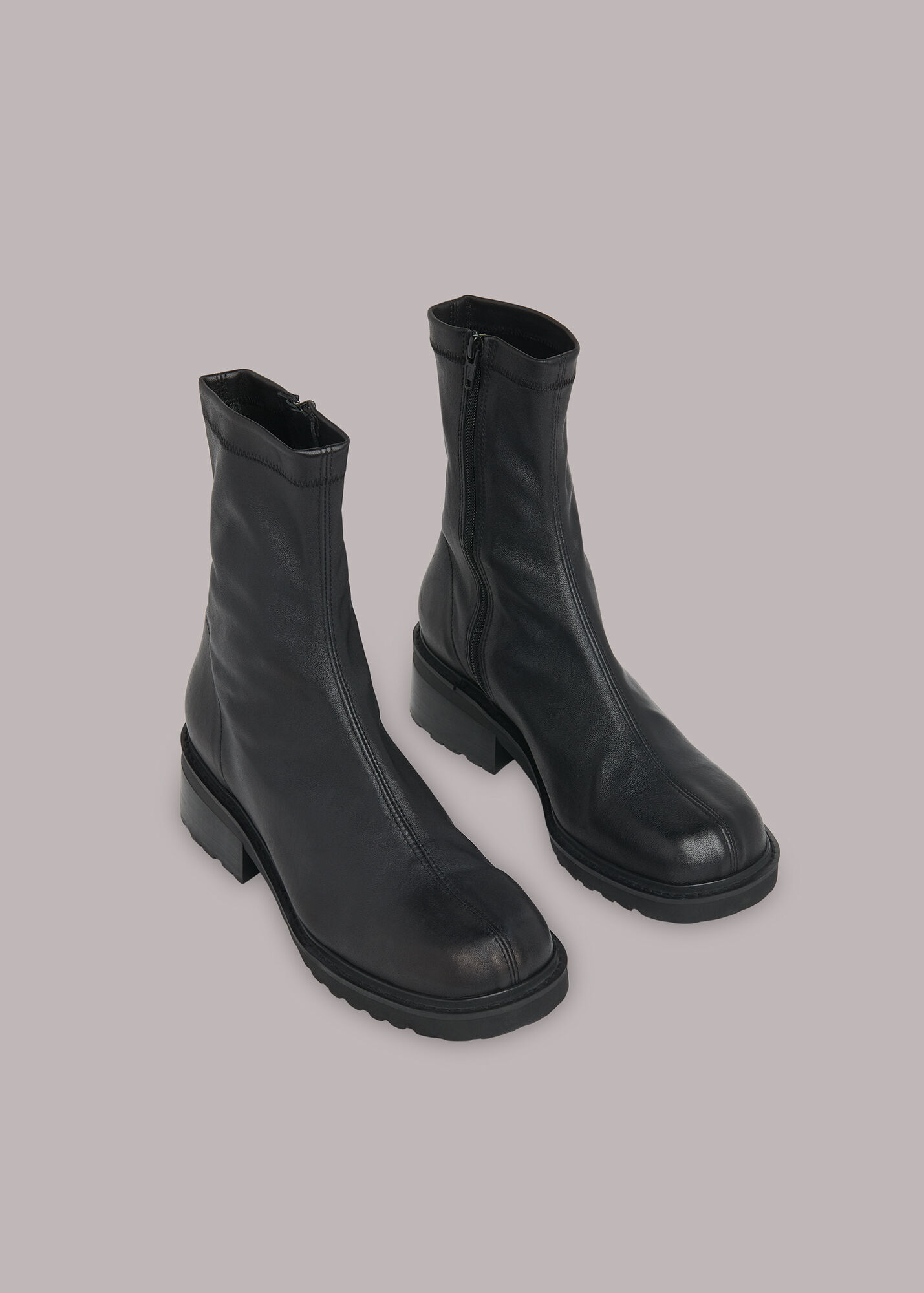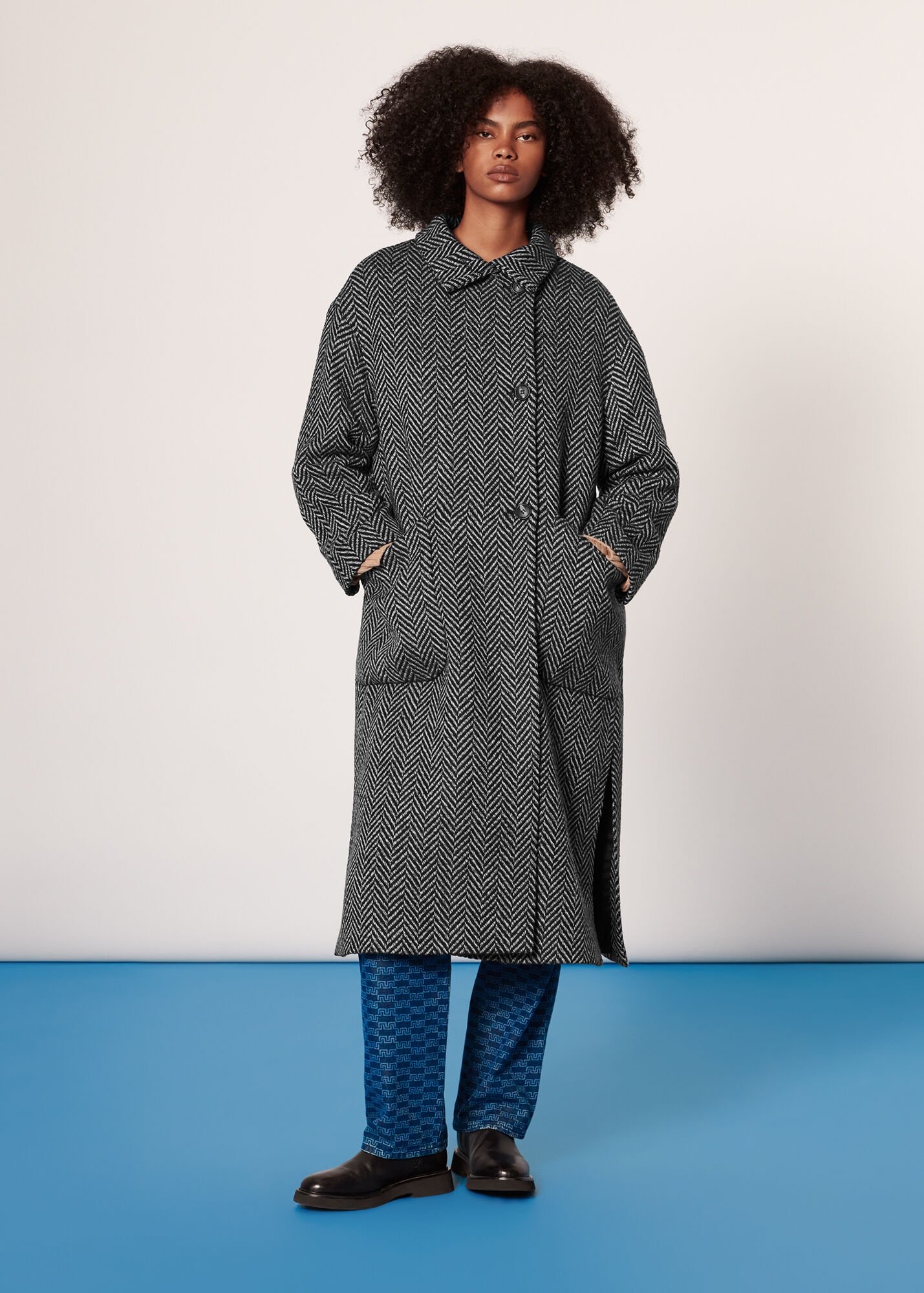 Wide- Leg Tailored Wool Trousers
Navy Embroidered Cable Knit - V- Neck Sweater Vest